Introducing our elegant and versatile "2023 New Home Ornament" – a delightful addition to your home décor that effortlessly blends with any style, from traditional to contemporary. This exquisite ornament is meticulously crafted to bring a touch of timeless beauty to your client's space, making it the perfect accent for the holidays to commemorate the milestone of homeownership.
Shipping Directly to Your Clients
Need an elf to send these out for you? I'm your elf!! Select the option to ship directly to your clients. Then download this template to collect your recipients' addresses. To submit your list, reply to your order confirmation email and attach the list as an excel or csv file. No PDF's please.
Please note: If the ornament is returned due to incorrect address, you will be invoice for shipping charges to resend.
Key Features:
Timeless Design: The 2023 New Home Ornament boasts a timeless design, featuring graceful curves and a sleek silhouette that complements any décor theme.

High-Quality Materials: Crafted with the utmost attention to detail, this ornament is made from premium materials to ensure durability and longevity.

Neutral Color Palette: The neutral color palette of the ornament, with its glossy  finish, allows it to seamlessly integrate into any holiday décor, whether you have a minimalist, traditional, or lux style. The frosted acrylic allows for the beautiful glow of the tree lights shine through. 

Thoughtful Gift: Your recent homebuyers will enjoy receiving this gift to commemorate such a special event this year.
The 2023 New Home Ornament is a true embodiment of timeless elegance and will seamlessly merge with your client's existing décor, elevating the overall aesthetics of their Christmas tree.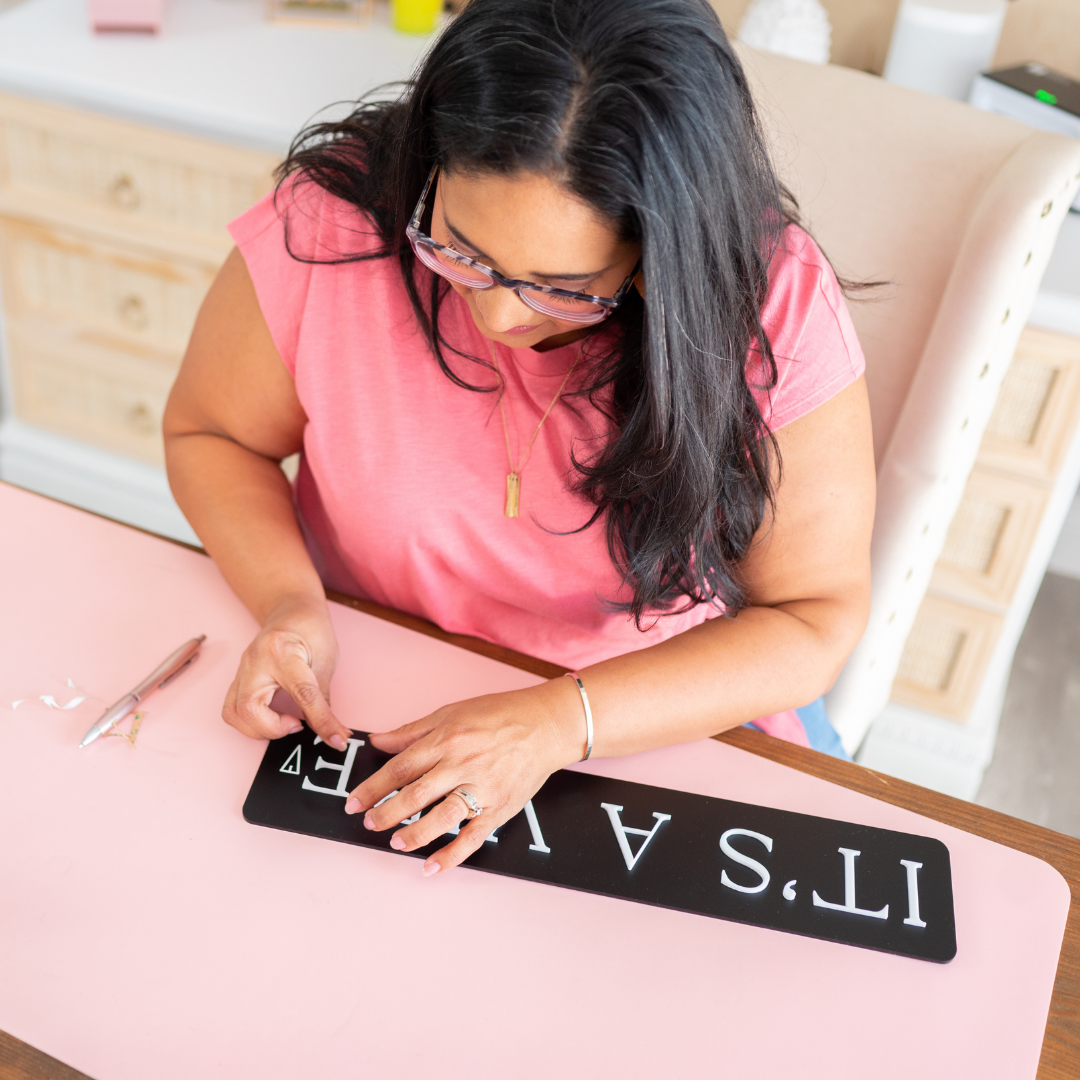 100% handmade and one-of-a-kind.
We strive to offer unique products to help you create an extentention of your brand and stay top of mind.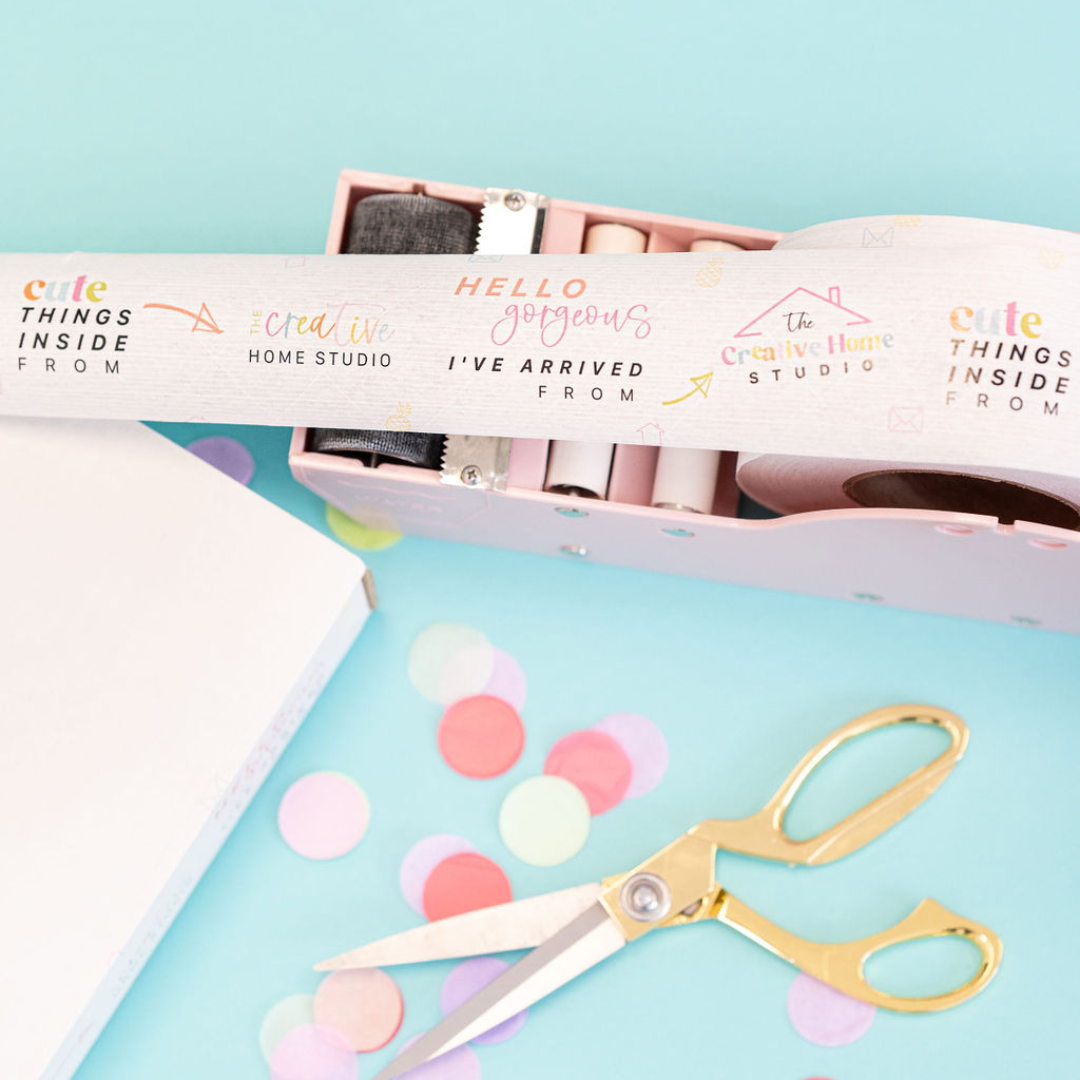 Always packaged with CARE
We are all about the details and it doesn't stop with our products. We love a good unboxing too!
Never disappointed!
I'm always so impressed by the products and the customization that is offered!
How It Works...
Pick out all of the CUTE THINGS to create a memorable closing day and stay top of mind.
We create all of the special touchs for your clients and pacakage with CARE.
You ENJOY unboxing, then spoil you clients!
What They're Saying
These were the perfect touch to my pop by gifts!

Hannah Smith
I absolutely love the keychains I ordered. I will definitely order more. Beautifully packaged, wonderful attention to detail with the product, fast shipping… I couldn't be happier!

Carol Brown
Amazing customer service!! I had custom design created and it was PERFECT.

Alexis Gomez